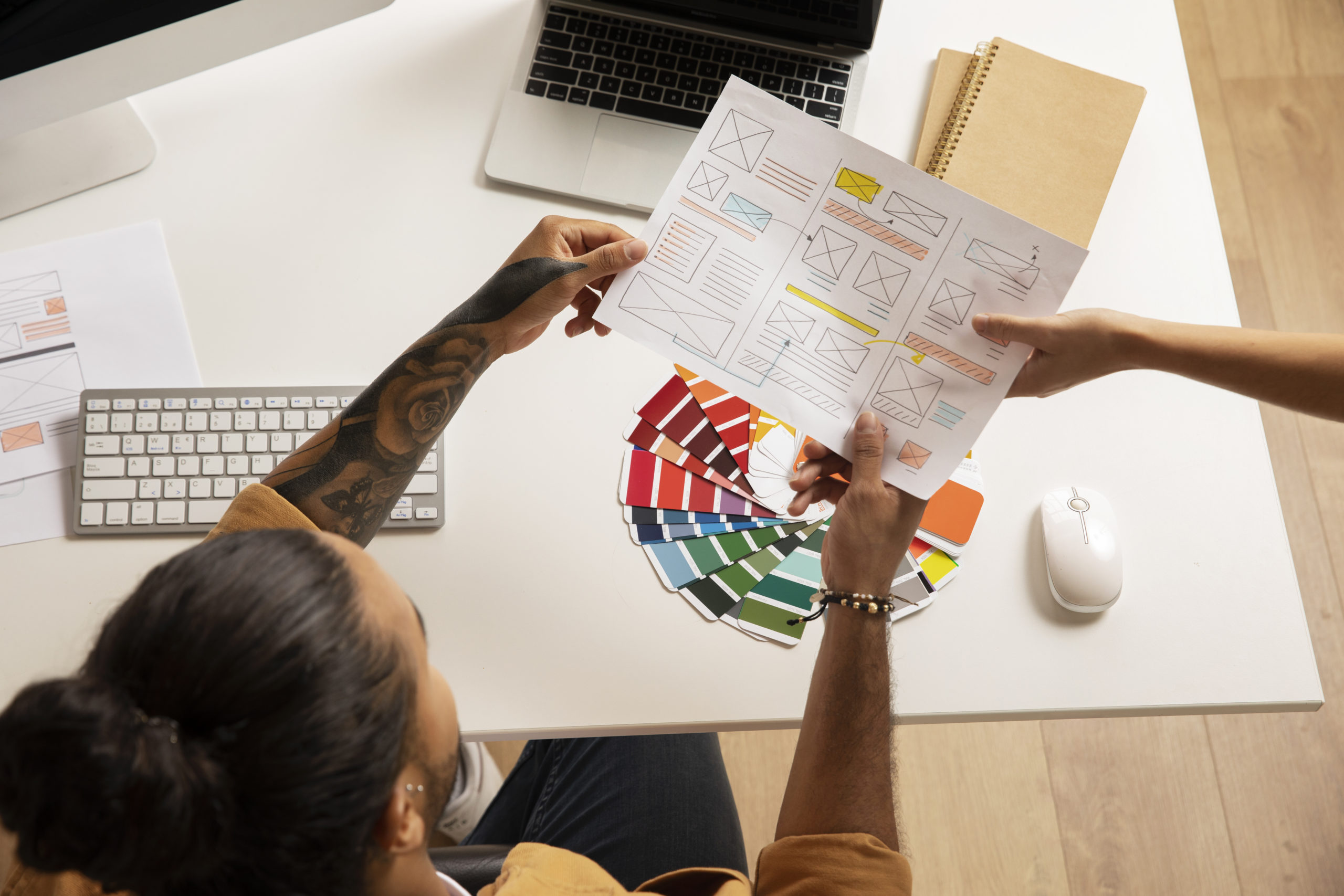 Our Design to Market team builds the bridge between design strategy and printing across all your brands, pack types and printing techniques. Master creation and adaptive design ensure timely handover from your strategic agency, as such reducing design cost and ensuring downstream graphic chain compliance.
Artwork experts ensure visual and content compliance while respecting brand guidelines, technical and legal requirements. After validation, we prepare the files for printing (prepress). Square deploys different sets of requirements for prepress depending on business challenges that our customers wish to address, from standard Certified PDF to custom made repro. In any case our files are print-ready and protected for maximum print quality.
Along the way, your central contact drives and animates progress and process improvement.
Content mistakes are the main source of artwork non-compliance, and the most critical risk for your consumer's trust in your brand.
Our graphic engineering team eradicates content errors via templating, secure content management and automatic text-on-pack. Combined with 100% safe text comparison functionality you can launch your product with peace of mind.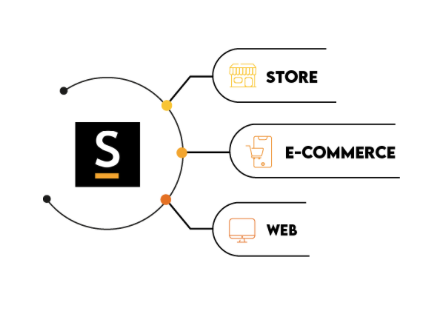 During the shopper journey, your brand needs to provide a consistent brand experience across all channels and touchpoints.
This goes from colour consistency on shelf, over content compliance across digital and print media, to constant protection of your brand's key assets and guidelines. Working across all channels and brands of your company, the Square Brand Teams provide the brand guardianship you need along the way.
Connected packaging helps to satisfy the customer's thirst for information, by making up for the lack of space on the pack itself. Flashing the pack with a smartphone immediately opens a whole new world of possibilities: best before date, product authenticity, drug instructions, detailed composition, recipe ideas, virtual animations, instructions for use, … the list is endless.
Working with major brand owners for more than 20 years, Square has always aimed to be at the forefront of innovation. We were early adopters of digital publishing with the when the iPad first came out in 2010. Since then we have never stopped developing the links between the physical product and the digital content.
Contact us to discuss possibilities :  
Product information

immediately accessible in any

language thanks to automatic recognition of language settings on the consumer's smartphone.

Blind and visually impaired use voiceover to get audio description of the product

We are working with GS1 to prepare the future replacement of barcode technology through QR code which contains a lot more data than just the GTIN number, for example Lot number, smart best before date, URL links to brand activation portals, recycling instructions, …

Help reduce waste and improve recycling instructions