Square helps brand owners to streamline their packaging graphic chain & marketing communication processes. We believe that smooth organization and execution of the graphic chain is the key to brand performance, both on physical and digital shelves.
With 40 years of innovation and firm roots in Europe's multicultural localization environment, we are proud to partner with Global Brands in FMCG, Consumer Products, Pharma and Retail. They rely on our daily dedication and innovative solutions to build successful brand experiences together.
We are masters in blending creative strategy with operational efficiency and just love keeping things simple & Square.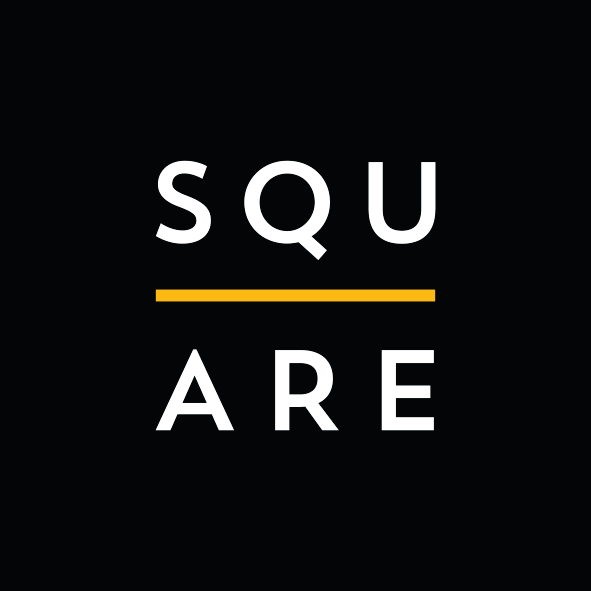 Square is surrounded with a network of reliable and high-quality partners, each of them are business expert in their industry. Loyal to our brand focus, we bring in dedicated expertise and know-how as needed while remaining totally technology independent. Together with our partners we offer a comprehensive and complete 360° service offer when it comes to graphic chain management. We proactively team up and collaborate with some of the most influential organizations of the graphic and retail industry.