270° AGENCY
Graphic management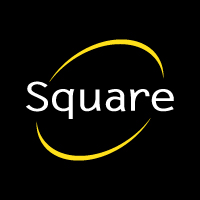 Graphic management
is our core business
Publication & packaging, digital, solution integration.
The highest quality requirement along with a complete mastery of the graphic chain.
They are many at the service of your projects.
Publishing and packaging
Prepress & premedia
We master graphic chain from design creation to the diffusion of your messages on your communication tools.
We will walk you through all difficulties of the process, be they technical, industrial, etc.
Digital
Mobile Applications for tablets and smartphones
We can create bespoke applications for a digital media of your own. We pay special attention to your applications aesthetic and functionalities while keeping very adaptable for their contents cutomization
Solution integration
Analytics, workflows, business intelligence
With Squareflow we offer a tunkey solution for all your issues : project management, digital asset management, business intelligence, image creation and collaborative editorial platform. All issues in the production chain can be adressed.
At Square we have been innovating ever since 1979, permanently renewing our techniques and keeping our team's talents up to date.
In 2018, Square teams up 3 virtuoso managing partners to offer you their combined talents (from left to right):
Xavier Badiche's IT know-how in statistics and artificial intelligence.
Jean Ulrich's knowledge of Retail and FMCG Industry
Roland Donzelle's expertise on Print and Digital Publishing.
We boast a total mastery of the graphic chain, with a technical approach turned to the new technologies.
We offer you collaborative working, digital strategies, Network Publishing and Crossmedia to work out the best solution to your needs.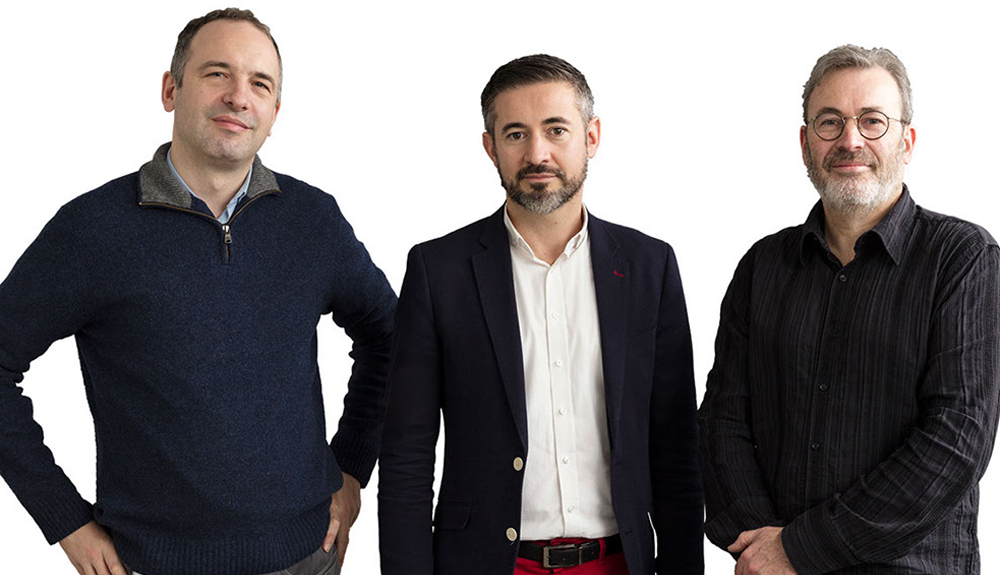 Xavier Badiche – Statistics & AI

Jean Ulrich – Retail & FMCG

Roland Donzelle – Print & Digital Publishing
Supercharge your sales on e-commerce
Let's talk 3D packshots and Mobile Ready Hero Images !
Look at the video to learn all there is to know on MRHI !
It is 5 years since we started producing 3D packshots so your packagings can be available on e-commerce sites before they are even produced !
We have been producing Mobile Ready Hero Images since early 2017 for international brand leaders. Join in and make yourself visible to boost your on-line sales !
5% to 20% online sales increase
In 2017 Unilever and Cambridge University brought out that Mobile Ready Hero Images can boost your sales by up to 20% !
We want to build a long-term trust based relationship with you.
«  Square is more than just a supplier: they are our partner. Their staff is highly skilled and flexible and we can always count on them to bring the right solution and advice that matches our needs. »
Marie Albert, Senior brand manager Les Récoltes Bio – Blédina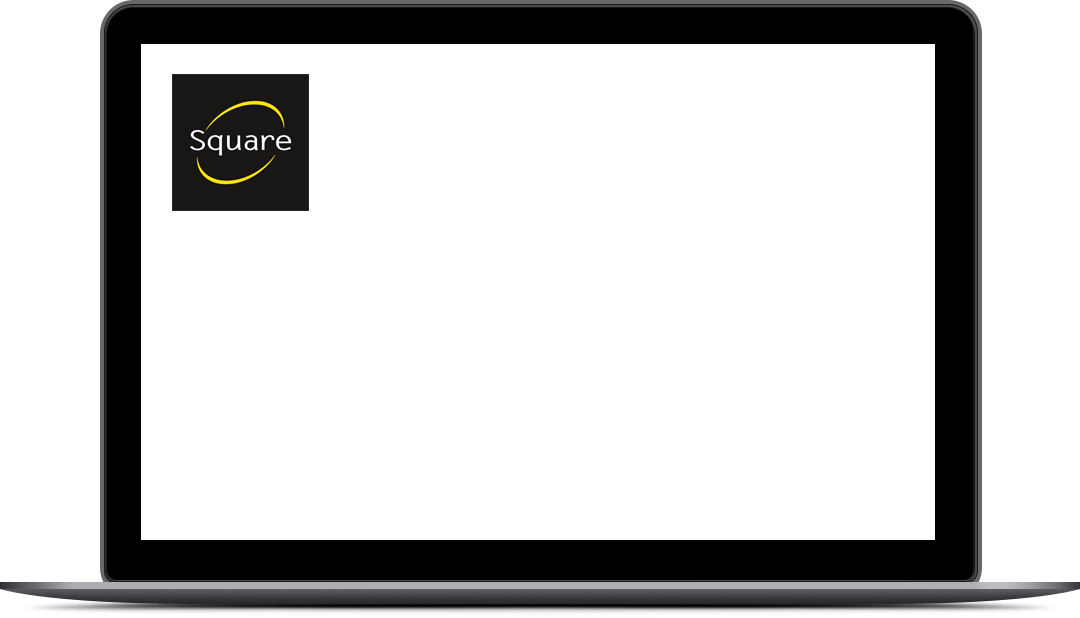 Are you looking for a partner to see your project through?
Send us a message
Contact us to get more information and who knows, find the ideal partner to achieve your goals!