Catalogue publishing can be a time-consuming activity, especially when you have a large and complex international product portfolio.
Square sets up an automated process via structured data and integrated template publishing. We collect and organise your data from your ERP and PIM to reduce the time and cost associated with catalogue production. As such, we can respond quickly to late content changes, easily create language variants and simplify proofreading via online validation technology. We create your catalogue for print and digital at the same time!
Remember the days of intranet and printed newsletters? Of helpdesk service that is accessible by post or phone only?
In today's world, brands  engage both internally and externally through ultra-mobile technology to keep up with changing habits and increasing demand of news and information.
Square publishes your marketing and corporate content via ultra-mobile apps with optimal user experience and interaction on tablets, smartphones and computers.
"Ultra-mobile" apps: instant information, anytime, anywhere!
Applications for internal communication, sharing of best practices and corporate culture.
Digital publication and mobile app: digitalization of reports and studies, easily published and shared thanks to mobile applications.
Need a new website? Square can help build the smartest designs and ensure latest technology. Of course, with responsive design suited for any screen size.
Tired of manually maintaining printed catalogues? You have a powerful product portfolio but today it's just a static collection of images and product information? Square helps build the most powerful brand portals by transferring offline content into the digital and online world.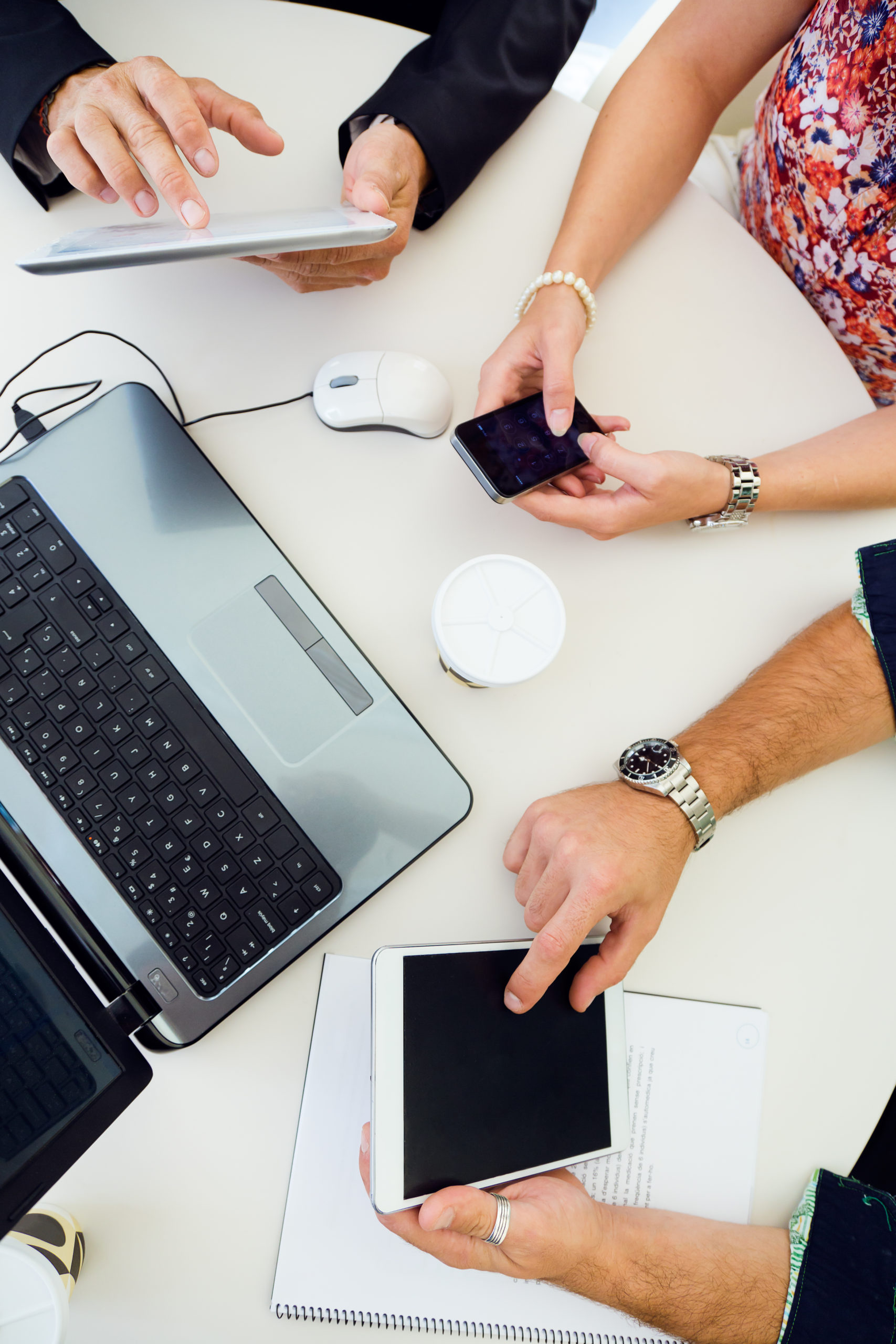 Knowing how meticulously we deal with their packaging; our customers quickly find us for their desktop publishing assignments as well. Thanks to our extensive premedia experience on packaging we offer similar synergies and solutions for marketing communication, and as such we stimulate brand performance across all media channels.
Experienced DTP specialists execute the most varied marketing communication tools. Through smart execution we take over from the advertising agency and develop any localization or technical adaptation of marketing tools, perfectly within brand guidelines of course.
Displays, POS (point of sale) materials, product sheets, or something else? Let us know and we'll translate your concepts across your brands and markets.